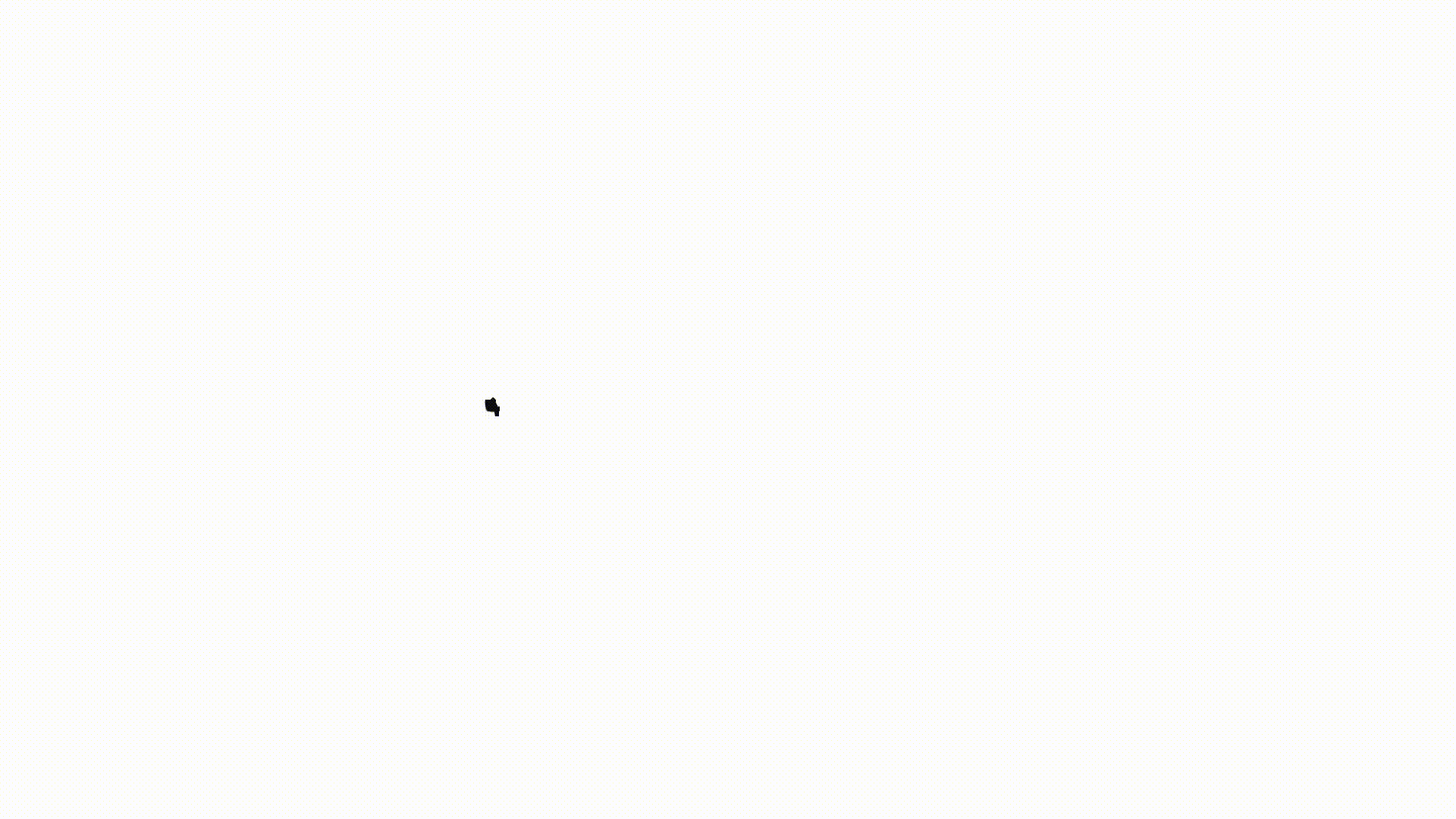 "He treats comedy as literature"
Paul Provenza
With fans that include comedic legends such as Carl Reiner, Robin Williams, David Sedaris and Richard Lewis, and an ever-expanding repertoire of witty and profound tales of his journey through life that are unique, yet utterly recognizable to everyone, Dylan has earned a reputation as one of America's fastest rising storytellers.
Private coaching
Writing and performing professionally since 1981 (he became a regular at the famed IMPROVISATION in New York City when he was seventeen years old) the award-winning playwright, author, and humorist now offers private coaching.

You've always wanted to write your novel, your memoir, your screenplay? You've said for years that you long to do stand-up comedy? How long do you plan to keep putting it off?
You can still order old fashioned CDs direct from StandUp! Records
Digital downloads direct from StandUp! Records